Private Music Lessons In-Home Or Online With Teachers You Can Trust
Explore in-home or online music lessons for every instrument and a variety of topics, all with the best music teachers. 
Highly Recommended and Community Trusted
Here at Forbes Music Company, we teach life's greatest lessons. Our music lessons and group classes allow students to nurture their love of music while developing skills, building confidence, and promoting happiness.
We provide private music lessons, both in-home and online, with amazing teachers who will inspire passion, creativity, and a deeper enjoyment of music that goes beyond the notes on the page. Not yet ready for private lessons? Try an online group music class instead!
Get a Free Online Group Class
More Smiles
Fun, friendly, award-winning music teachers who will inspire you.
Fastest Progress
Your goals are our goals. We deliver expert guidance and support!
Most Flexible
Multiple schedule plans, discounts, and private or group options.
Highest Approval
Voted "Best Of" in Music Education and Multi-Triple Crown Winner!
We work with students of all ages, from beginners to advanced, to bring a personalized music lesson experience right to your door.
The ultimate in convenience, we go the extra mile to make sure your online music lesson experience is the best you'll find anywhere.
Join other students, and explore exciting topics and interests in online group music classes, hosted by top Forbes Music teachers.
Discover Music Lessons Of All Kinds
Can't find what you're looking for?
"My kids used Forbes music teachers for 5 years now. They are excellent, the recitals are fun, also the staff is very easy to deal with, have good payment options. Recommended!"
"My teacher has been incredibly helpful. My voice has noticeably changed. I had a performance last weekend and woke up the next day ready to sing again. This was huge – I normally lose my voice! Very grateful to have her incredible ear and talent every week."
"We truly enjoyed the experience with your company. They really had a great bond over zoom. The time was full of encouragement and gave Joel the desire to practice on his own."
"When the pandemic hit, Forbes quickly adapted online. Not only did this help music teachers stay financially stable during unprecedented times, but allows students to continue learning."
"In this new weird stage of life we are all in, Skyping for piano lessons is going well. Thanks to you and Adrian coordinating. It is a welcome addition to our day – and really nice to see a familiar face."
My grandson is loving his lessons. I was skeptical with virtual at first, but it seems to be working. Phillip is a great teacher and very patient with such a young student. Thanks for everything!
"Nica has been a wonderful, talented teacher.  She is always willing and able to answer my questions and I have learned a lot from her. She is a delightful person as well and we have fun during our sessions."
"Top notch organization and group of music professionals. Had a great experience from reaching out for information to scheduling and taking lessons."
"My son says Ashley is the best voice coach he's had! Thank you for sending her our way. She is fantastic!!"
"Philip is such an amazing trombone teacher. We are so lucky he was able to work with our son. It kept him up to speed during pandemic!"
Upcoming Online Group Classes
Learn Easy Modern Bass Lines
Learn the rockin' Bass parts for pop, rock, and funk tunes! Dive into slap bass and various techniques you find in modern bass lines!
Common Chord Progressions In Popular Songs
Learn the most common chord progressions found in all styles of music, and master the building blocks that go into playing songs you love!
Music Production And Making Beats
Learn how to produce and make killer beats, and build fundamental skills with production software to help you edit, arrange and write songs!
Meet a Few Of Our Teachers
Guitar, Bass, Ukulele, Songwriting, Improvisation, Music Theory, General Music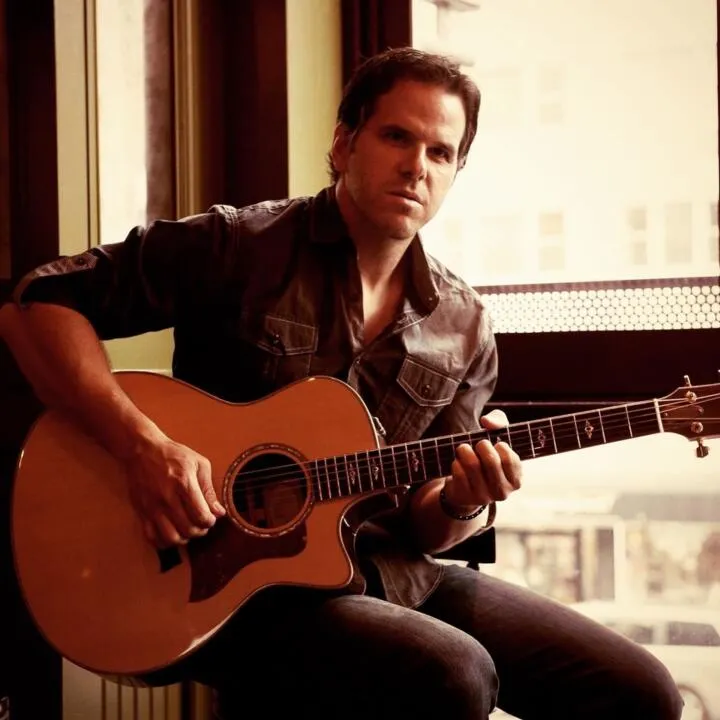 Guitar, Piano, Bass, Voice, Songwriting, Improvisation, Music Theory
Voice, Ukulele, Music Theory, General Music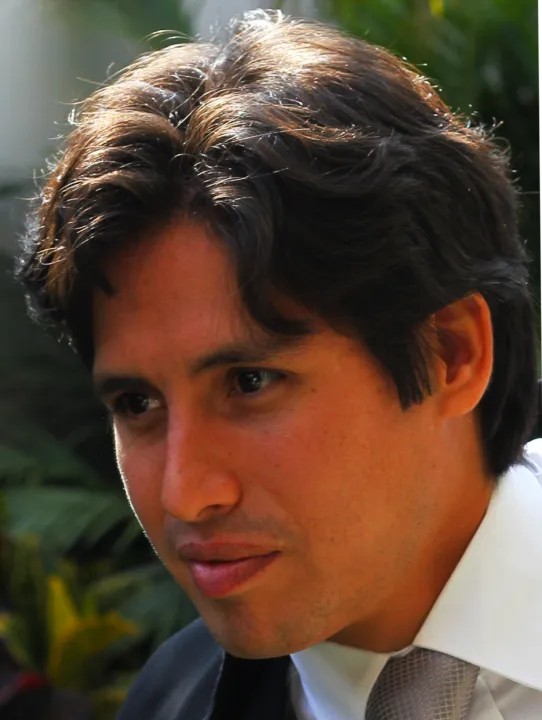 Piano, Voice, Keyboards, Improvisation, Songwriting, Music Theory
Guitar, Piano, Songwriting, Music Theory, General Music
Guitar, Piano, Bass, Ukulele, Songwriting
Bass, Piano, Guitar, Clarinet, Trumpet, Violin, Music Theory
Bass, Guitar, Improvisation, Ukulele, Music Theory
Saxophones, Clarinets, Flutes, Woodwinds, Drums, Piano, Improvisation, Music Theory, General Music
Violin, Viola, Piano, Music Theory, General Music
Highest Client Happiness Index™
Forbes Music has the highest client Happiness Index™ in the industry and gives you the confidence to know you're in good hands. With proven results and satisfaction, Forbes Music Company provides an unmatched private lessons experience either in-home or online, with the best teachers anywhere. We go beyond the notes to teach some of life's greatest lessons.
Ready to Start Learning Music?